TRAFFIC DOMINATION – By Wayne Crowe

Wayne Crowe's Traffic Domination is, to put it simply, a business in a box !
It's a totally FREE List Building Course and it works.  By using it correctly, you can make money several easy ways after following the course.
I reviewed this two or three weeks ago when I'd only been in it a few days and there were just a handful of people in the course.  I was amazed then and I'm amazed now.
For those who wander the world of Internet Marketing without direction, this will be the one thing they've been looking for, and way better than any 'paid' product from Warrior Plus or JVZoo.
*********
So what is this all about?  Ok, just a very quick recap.
It starts here with the FREE BASIC LIST BUILDING Training…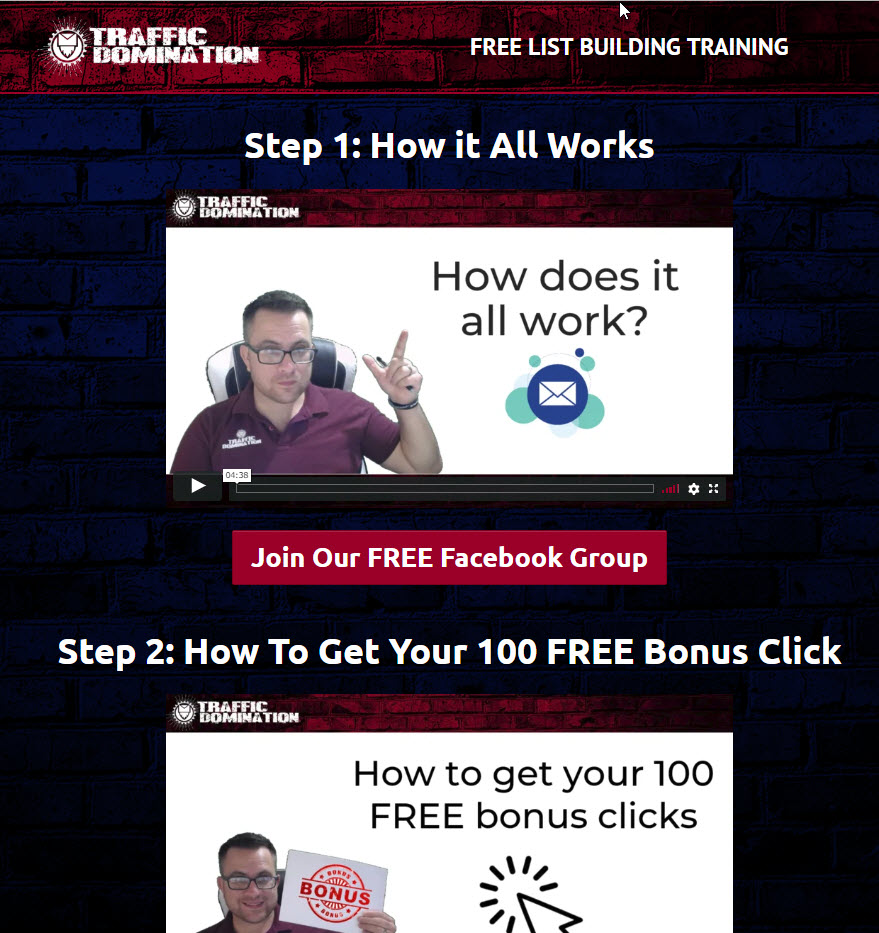 There are 7 videos to go through that basically describe the entire process and what to do when.
So firstly Wayne asks that you go through the Basic Training.
Once complete, you'll have your system set up and ready to get going as a seriously good and capable list builder.
Ok, so list building is nothing new you might think. And you'd be right, but this is a bit different.
The difference is that with this system you can make money in several different ways – all of which are revealed in the basic training.
*********
The next step is the most exciting…
Once you've set up your funnel, driven a little easy traffic to it and you've got yourself a few subscribers to email to, you're going to be allowed access to the FREE ADVANCED TRAINING which includes the following…
First the intro which is a repeat of a recent webinar about this training…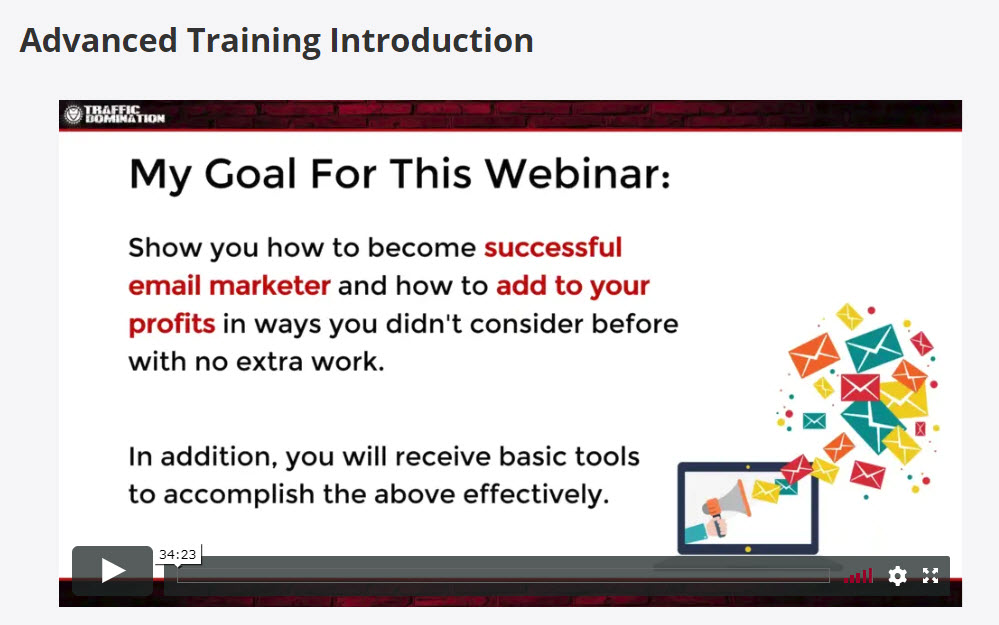 Then come the TRAINING modules – a series of videos covering all the inside secrets detailing exactly how you can get paid in four or five different ways….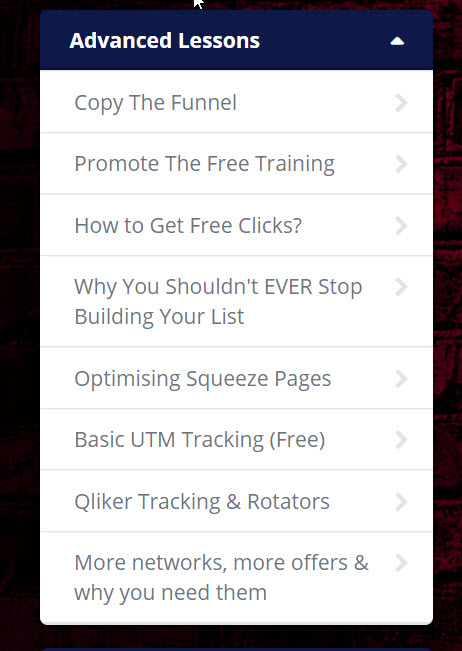 In lesson 1 you get to copy the entire funnel so that you can make commissions in several easy ways right from the get go.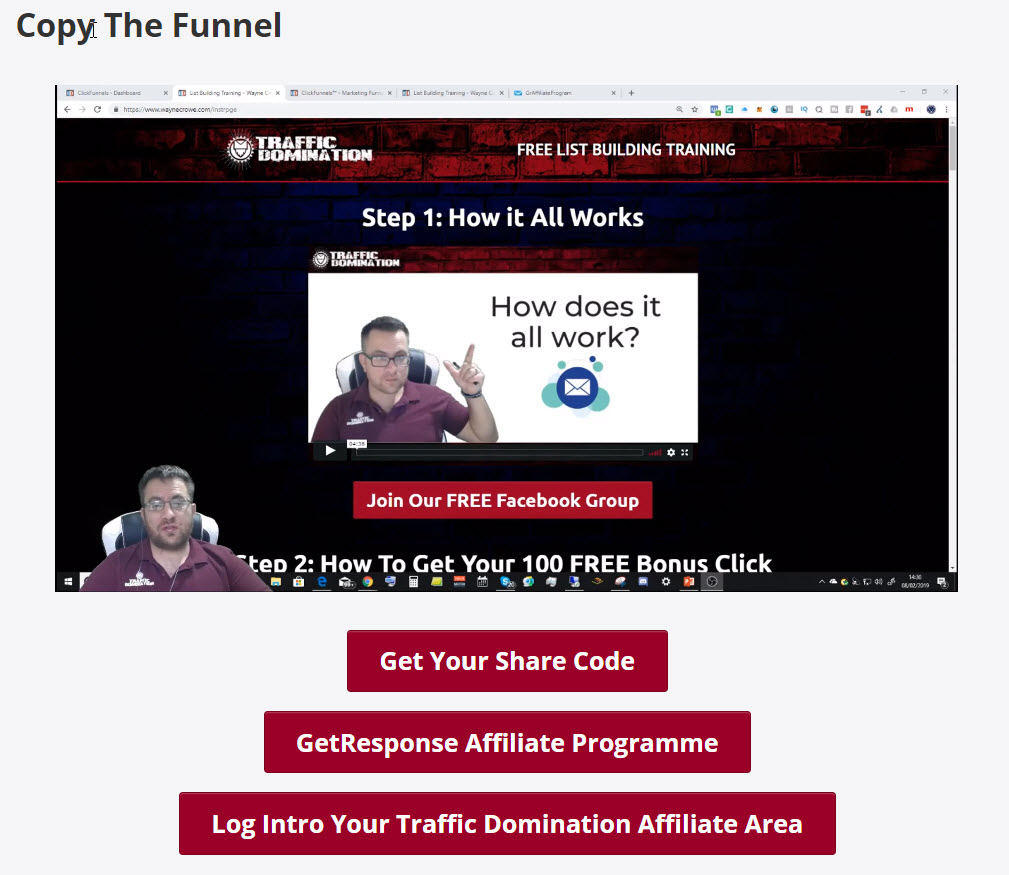 Then Wayne shows you exactly how to promote the FREE TRAINING to others to spread the word and make commissions.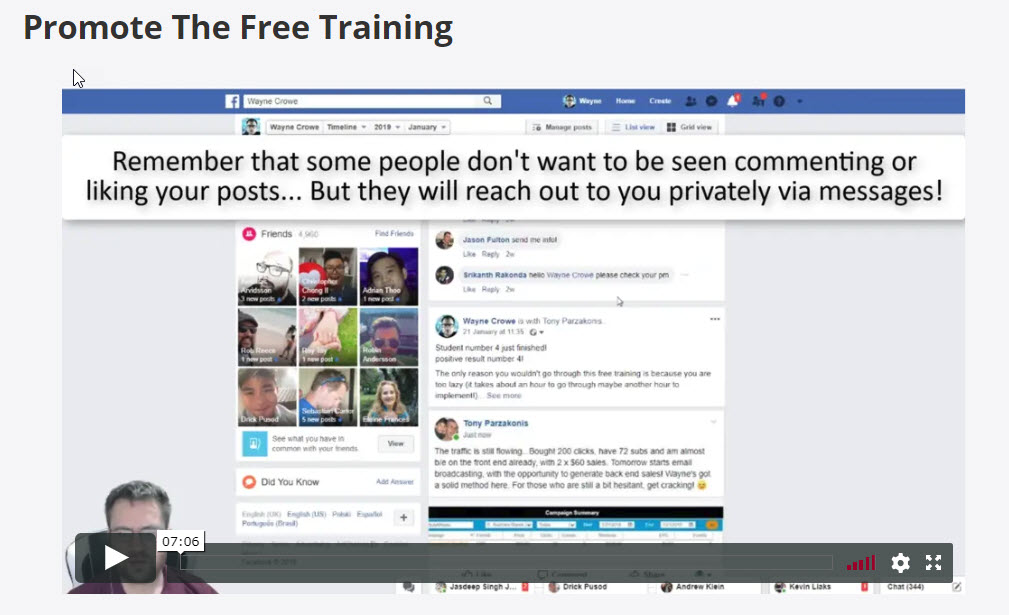 And as you can imagine, the rest follow and everything is revealed – I don't need to go thru everything here.
**********
One of the best things to be included in my opinion is the specialist Email Marketing training.  With this information I was immediately able to take action and double my open and click thru rates within just a few days.  How much is that information worth?  It's all included FREE with this training.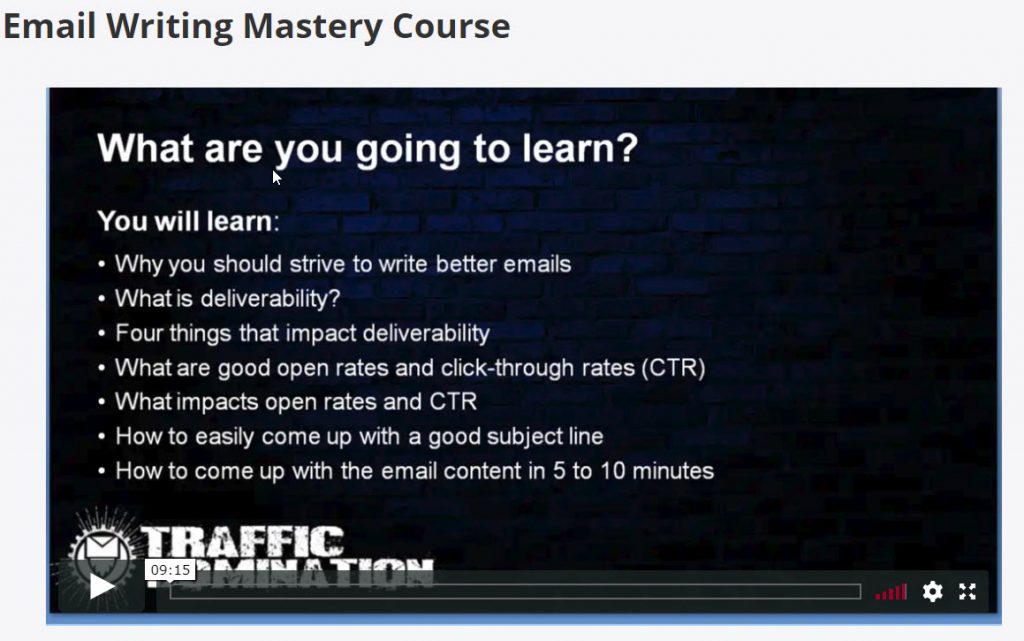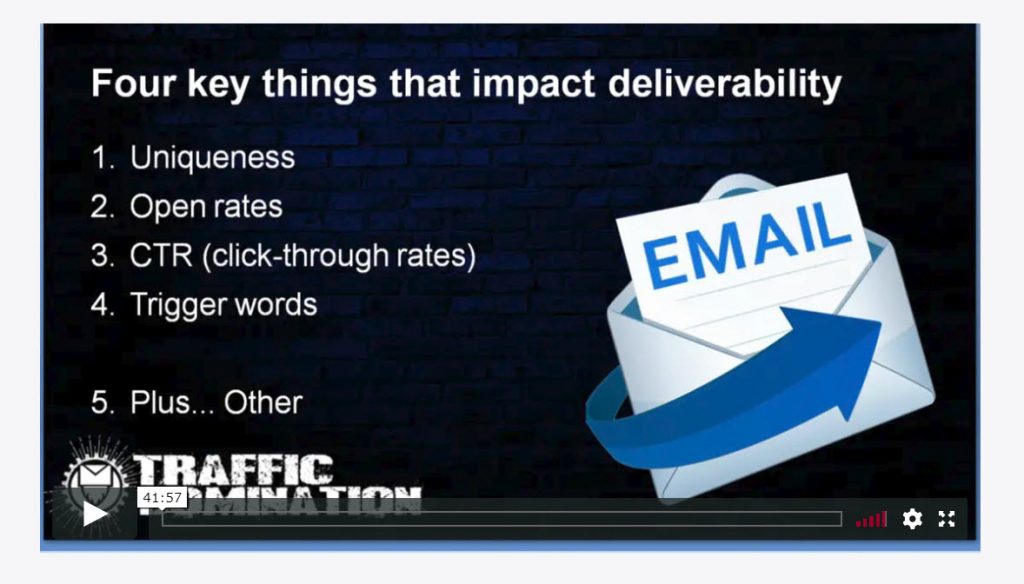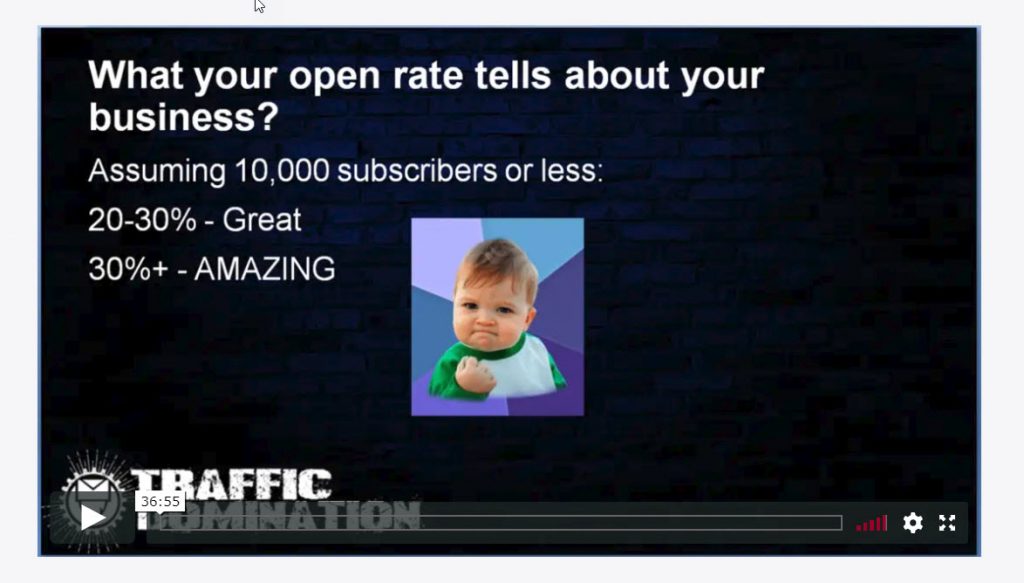 And that's just about the end of the training.
RESULTS:
Well it's ok telling us the theory you might be saying.  But what about results!
All I can say is that everyone who takes action gets results.
I've only been doing this almost 2 weeks and I've earned Front end sales from solo blasts and commissions from people clicking on my affiliate links to Wayne's stuff.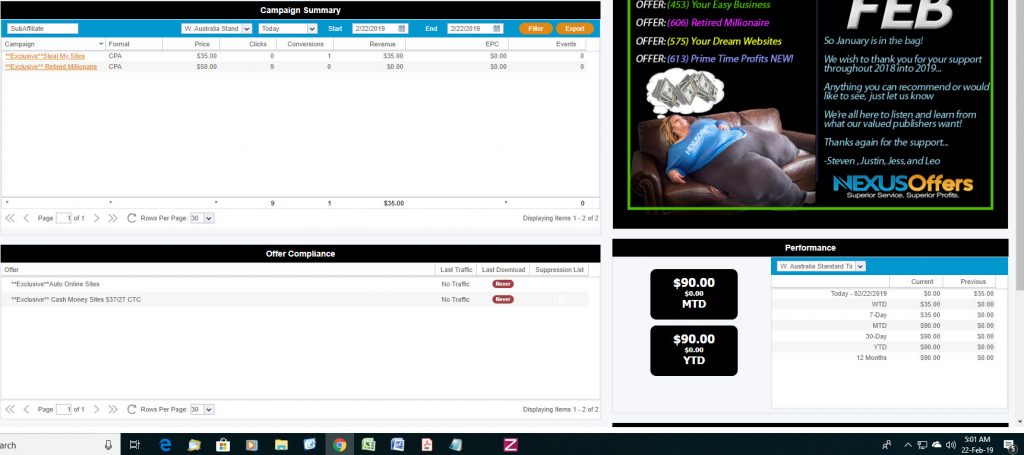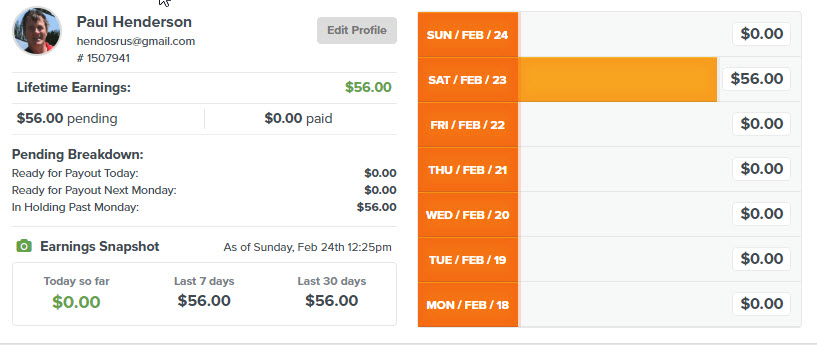 So a fairly modest start for me but I'm only starting with this really. 
Others who only took the same action but maybe have bigger lists or a better method than mine, a bit of luck – or a combination of all of these – have done way better…
Check out these stats…
This is Andy's amazing result from a solo…
Or take a look at Tony's affiliate income – just from referrals…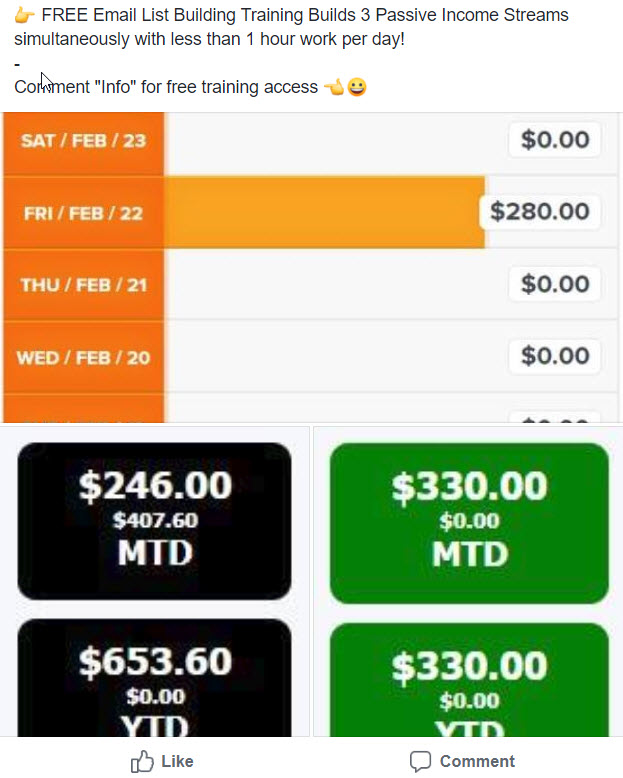 Or Billy's Front End Sales…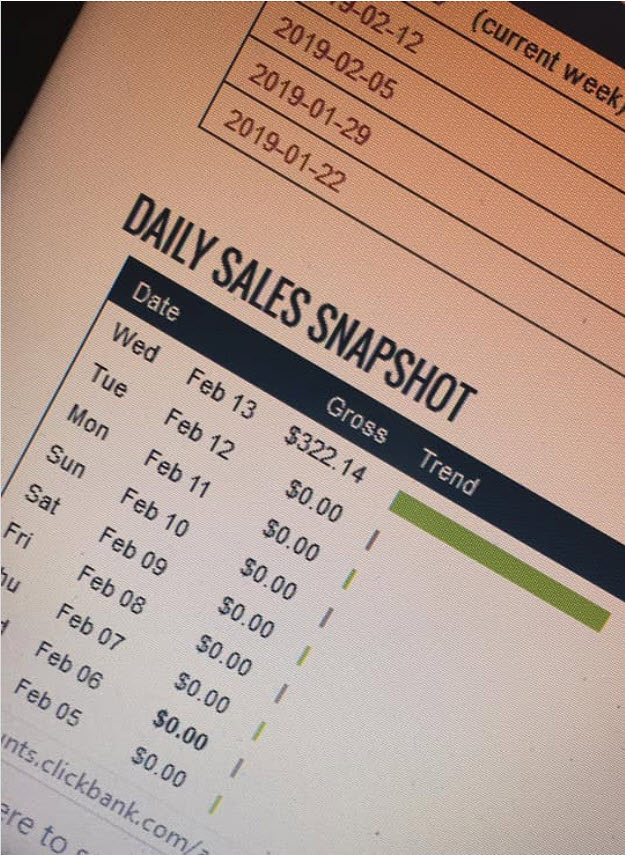 So this is an indication of what's possible but literally the sky is the limit with this.  Most of the group are on fire and seeing results for the very first time with this system.
If you'd like to check this out, please just click the link below and go thru the FREE Training.