TRAFFIC DOMINATION – FREE LIST BUILDING COURSE
Available to Anyone Who Wants it !
There are many List Building courses out there.  Some good, some erm not so good.
I've tried so many over the years because the one thing I've struggled with is building a quality responsive list.
So last week I'm faffing around doing a product review or something, when I stumbled upon yet another crazy List Building course.
I launch the video expecting very little as usual, and fully expecting to click out of it within moments.
But I have to say (with no offence intended) that the reason I didn't was because of the guys funny accent.
Seriously, I thought my northern England accent was weird, but this guy is from somewhere in the southwest of the UK – Cornwall or Somerset or something – and his accent is seriously funny.
But with that being said, as I chuckled along, I began to start thinking… "Hey, this could actually work!"
The List Building Course is offered by Wayne Crowe, a marketer of immense reputation and ability, owner of the TRAFFIC DOMINATION facebook group.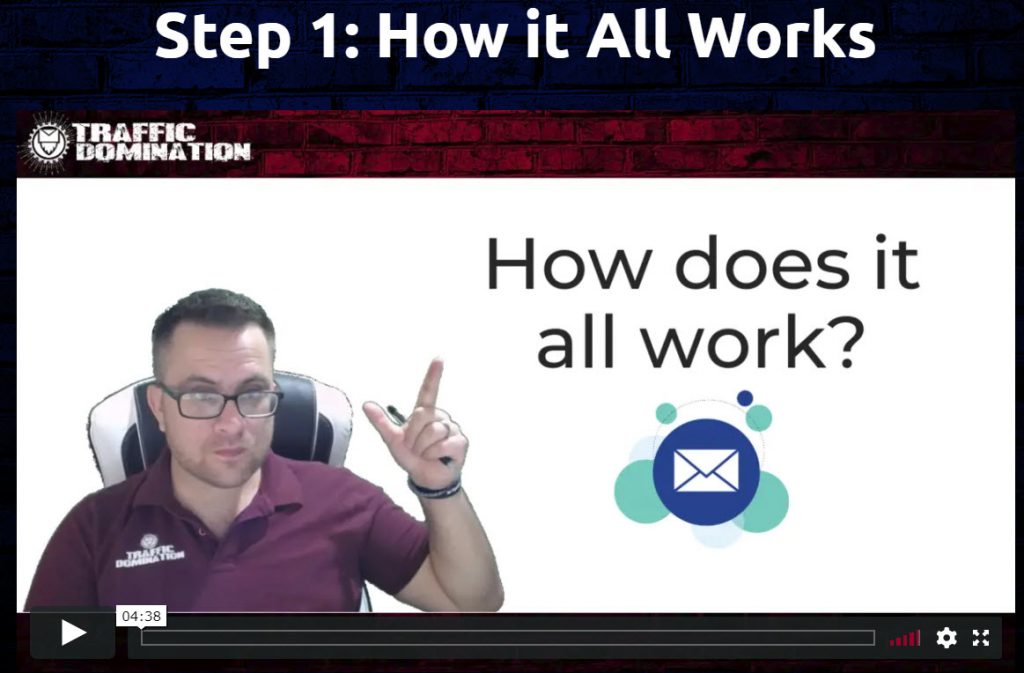 The training is easy to follow and involves taking up the free 14 day trial of ClickFunnels.  Ok, well that's an expense I could do without right now. 
But hold on – if you go along with that, Wayne is gonna shoot you 100 FREE CLICKS from his mega responsive SOLO LIST.
So I weighed up the pros and cons….
PROS & CONS
PROs…
The training is free.

He supplies Squeeze Pages and Email swipes.

You get 100 free clicks. (if you join CF thru his link)

You can earn money in 5 different ways with this.

The FB group is without doubt the best I've ever been in.

You get advanced training for free after you've completed all the steps.

His traffic is sensational with people getting multiple FE sales in a single ad blast.

FREE ClickFunnels 'Share' funnel so that

you

can also promote CF along with this whole system
CONS…
You gotta join ClickFunnels, which kinda stretches the budget a bit.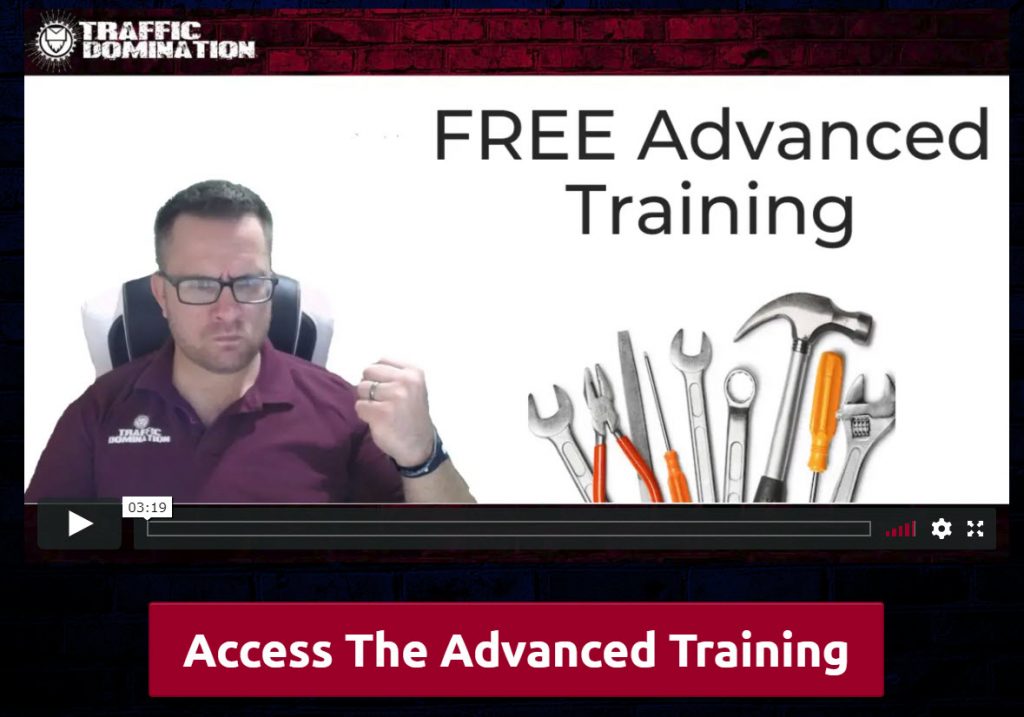 And that's it. 
So many 'pros', and only one 'con'.
So I went for it, despite that one solitary 'con' which I took very seriously because this is not a trivial amount for me right now.
But the thing is, I'll be making sales as I build my list so that very quickly my costs will be more than covered by using this method.
And when the CF share funnel comes into play, who knows – 2 comma club here I come !!!
Ultimately I've tried other methods and they've been either too slow, didn't work, or were too costly for no result.  You know the story. 
At least with Wayne's system I can see proof that this worked for those that took action. Including ME…
This is my result from my first 200 click blast.  Ok, it didn't pay for the entire solo but now I have the beginnings of a list to market to.  And people ARE making backend sales with these products and this system.  Take a look…
MAKING SALES
After gaining entry to the FB the first thing that stood out was that people are literally building their lists for free with this system. 
Making any Front End sales from a SOLO is almost UNHEARD OF these days!
But people using Wayne's traffic are regularly making multiple sales of $50 to $60 products.  We don't offer Warrior + $9 and $12 products here.  No sir, – our sales are all around $55 +/- very little.
And everyone that uses Wayne's traffic is getting a result, with (in total disclosure) one exception.
So while nothing can be guaranteed, the trend is definitely one of FE sales.
DISCUSSION
Surprisingly, in this group people openly discuss what offers are working for them.  That's unlike the usual Internet Marketing crowd where everything is shrouded in mystery and secrecy.
Whenever someone has used Wayne's solo traffic, they post a screenshot like this…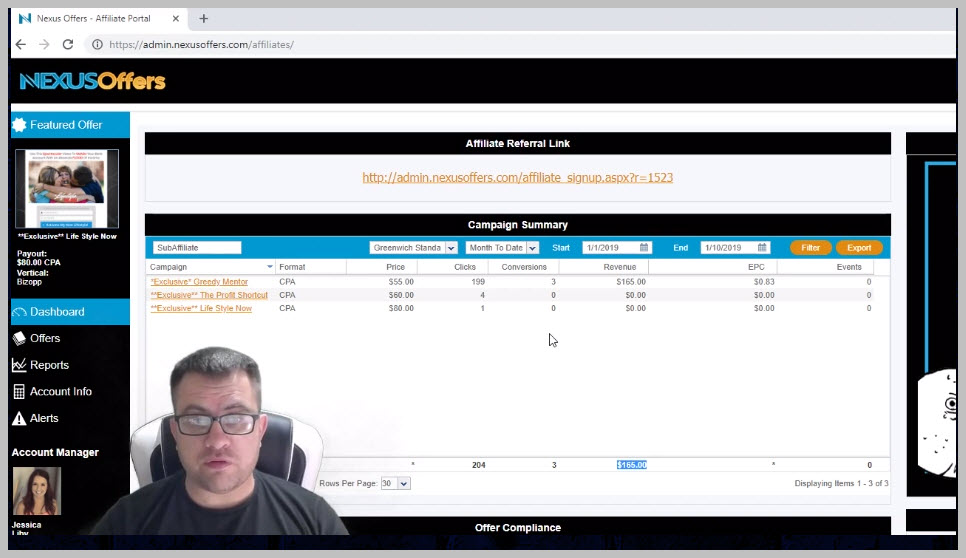 As you can see, the date and amount earned is shared so that we can all feel inspired to move forward ourselves.
Look dear peeps, without needing to go into much more detail, I'm sure that by now you can see that this is probably worth checking out.
Just one warning…
>>> This is NOT for everyone <<<
If you're not in the IM/MMO niche (Internet Marketing and Make Money Online) then this particular course is not gonna be for you.  Sorry but you need to know in advance!
But if you are in those niches, then click the button below and just check out this crazy system right now 🙂
CLICK HERE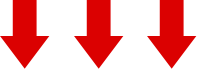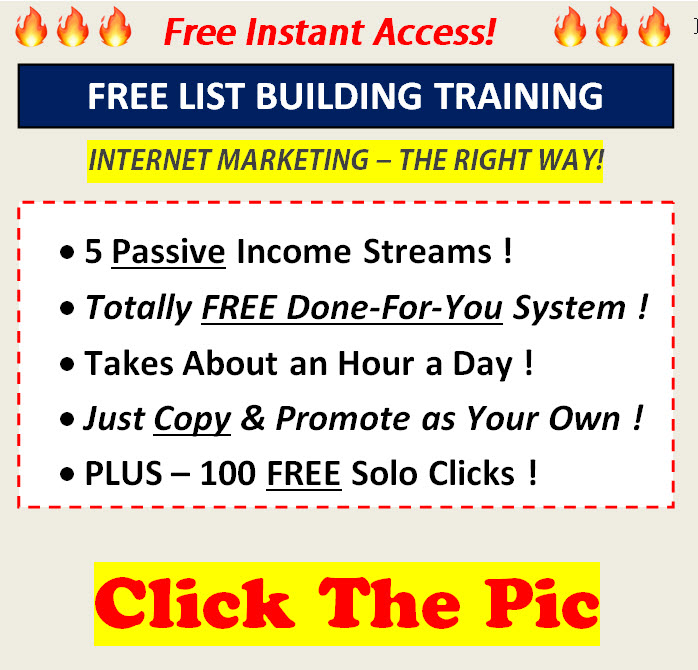 Thanks for reading folks and I hope to see you on the inside.
Until then, stay well.
Oh and please feel free to share and like this on your social media.  Just click the buttons on this page 😉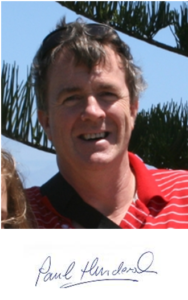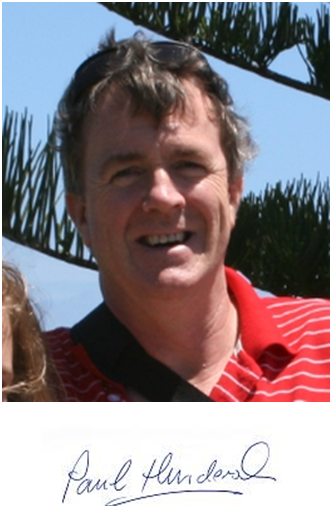 Paul Henderson
Zero To Hero Marketing